Nickle Sitoula's Weblog - niXpace.com
Nickle Sitoula's weblog - it's good be live!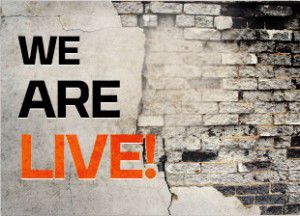 Nickle Sitoula, a dear friend of mine, recently published his weblog, niXpace. A man of words, he always has a great way to express his feelings. And his weblog, I am sure, would be perfect channel to voice his thoughts.
About Nickle Sitoula
Nickle is the founder & CEO of Zyoba Labs, a Nepal based internet company. Nickle is passionate about science & technology and is particularly interested in product strategy, marketing & business development.
Recent Articles
Stay tuned for more insightful articles
\m/