Love, Life, and Nostalgia!
My life is all but a work of fiction. Any resemblance to persons living or dead is purely coincidental. Note to my higher inner self, no pun intended.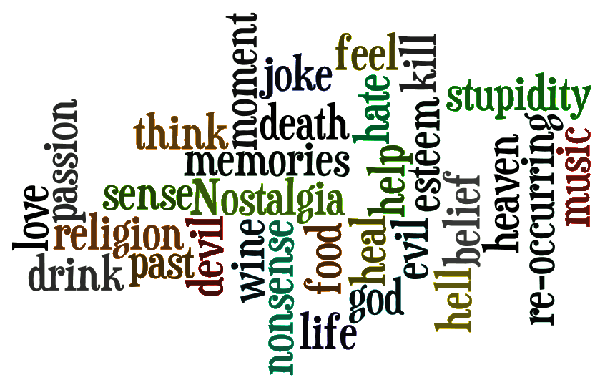 Coincidence. That's all anything ever is. Nothing more than coincidence. I have finally learned there are no miracles. There's no such thing as fate. Nothing is meant to be. I have always known this.
I am sure of it now.