Ping from Noida!
Coming together is a beginning, staying together is progress, and working together is success.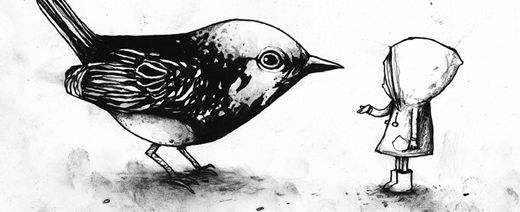 Hello from a slightly chilly Noida! I'm still adjusting myself to this place, slowly getting the right sense of direction and finding my way through.
I reached here Sunday evening and joined Sanjay and the team the next day.The place looks like our fs/ds lab from my college days in Warangal, with less number of computers and with full internet access, for a change! It deserves a mention because of pathetic state of those labs, I guess things have changed a lot now, and Warangal now has license to brag about it's modern facilities and infrastructure. Way to go!
I'm learning to fly but I ain't got wings
Comin' down is the hardest thing
Well the good old days may not return
And the rocks might melt, and the sea may burn

My move from Hyderabad was im-promptu, yes, but not a decision taken without weighing things from different perspectives. I believe to have taken a good decision and I am looking forward to challenges lying ahead. This is start-up company started some time back and engages itself in different challenging products/projects employing the best of what is available. It's cool!
I believe this move as a step of living my/our dream as being part of/founding our own venture to serve the community some day. I request our think-tanks from Nepalaya group to spare some thoughts and credit due consideration on making this a reality a year or two down the line. I am confident we have all the necessary ingredients, its just matter of getting our acts together. Please pitch in your thoughts to start a discussion in support/criticism of this matter.
I hope you all are doing well and Wish you all a great year ahead!
\m/